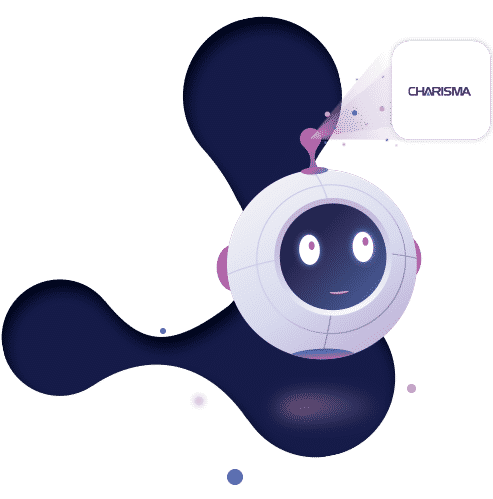 TAP Skilled Bot for
Charisma ERP
Tailent has built a native integration with Charisma.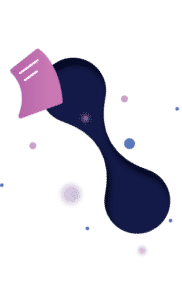 Charisma can help organizations from various industries to manage and visualize their entire operations with robust solutions like accounting and finance, procurement, human resources, sales, Business
Intelligence etc.
Talent has built a native integration with Charisma via Synaptic Containers.
TAP into the native Charisma integration and automate all accounting and finance processes such as:
Reports aggregation

Invoices and bank statement reconciliation

Process payments automatically based on the invoices due date and business rules in various systems, including SEPA

Billing/ Invoicing data Synchronization

Debt Collection

Account Closing     

Cost Allocation

Balance Sheet Account Reconciliation

Financial Report Consolidation

Statutory and Internal Reporting

"The investment in Tailent's RPA technology has been very affordable and allows us to leave time-consuming activities on the hands of software robots, while we, as a team, can focus on our core business. Tailent's intelligent software robots are the link between ERP and the integrated waste management platform we are developing in order to better meet environmental protection requirements, which allows us to increase waste collection and also the recovery of waste through digitalization"
• • said Stoyan Tsanev, Recycle International CEO • •
Tailent enables millions of

businesses to employ RPA.
We believe in affordable, approachable and ready to use automation, suitable for any organization. Start your automation journey today by putting Tailent Automation Platform (TAP™) to your own good use.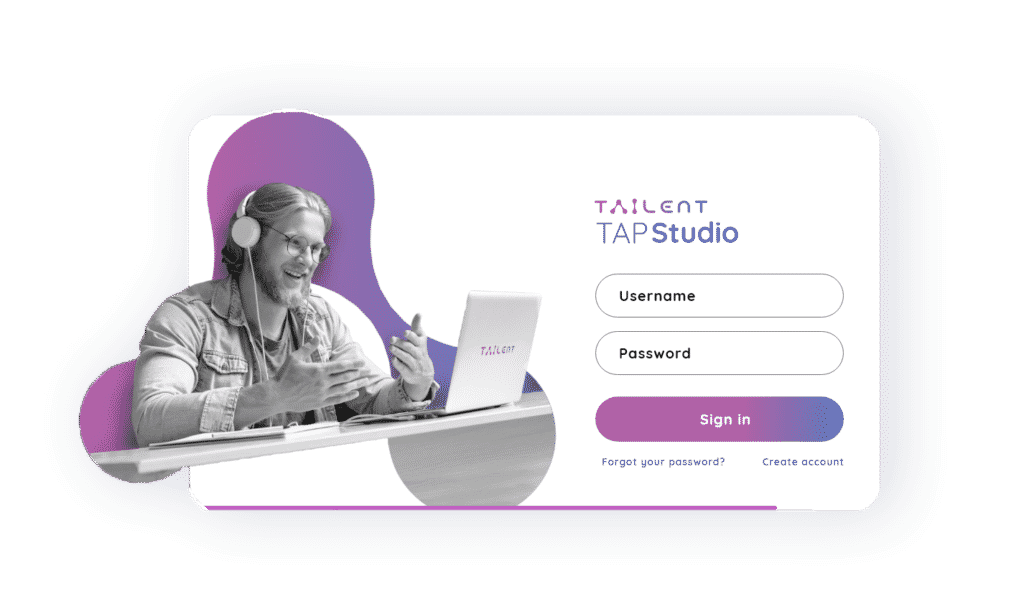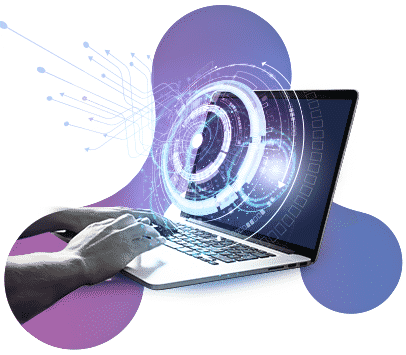 Automate by yourself or
find a partner
Discover TAP™, the automation platform that enables you to use the full power of RPA with minimal costs, and start saving money from day one. Tailent stretches beyond its automation platform and works on growing the robot building community along with talented partners.
that are paving the way for a world ready for automation
Application Centric
Skilled Bots
Discover the hundreds of applications that are ready to automate with the
help of TAP Skilled Bots